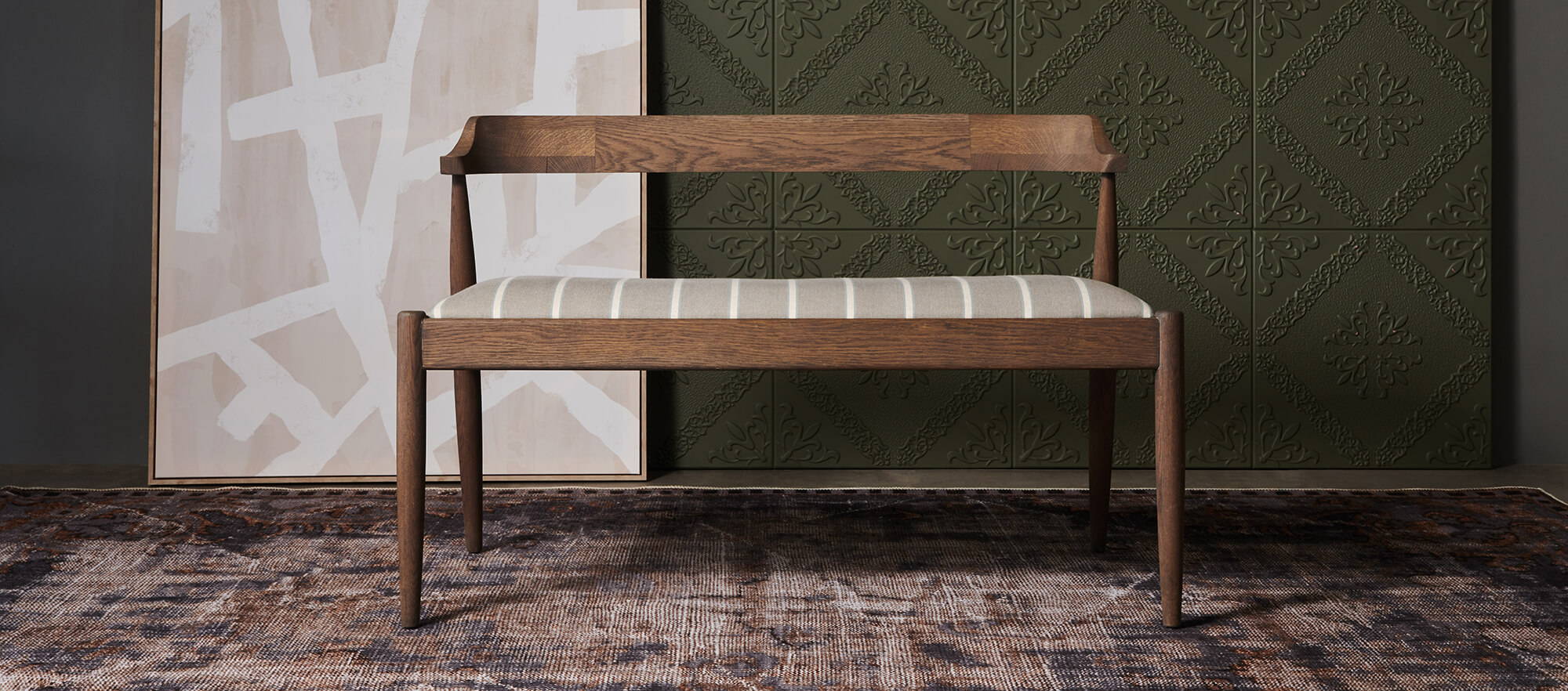 Back in downtown Johannesburg 1981, we sketched our first sofa — The design was classic and built to last. Since then, we've spent every day perfecting our furniture for the modern home.

Our ambition since day one has been to create furniture that is luxurious, timeless, and functional — dedicated to the craft we continue to preserve our manufacturing in South Africa.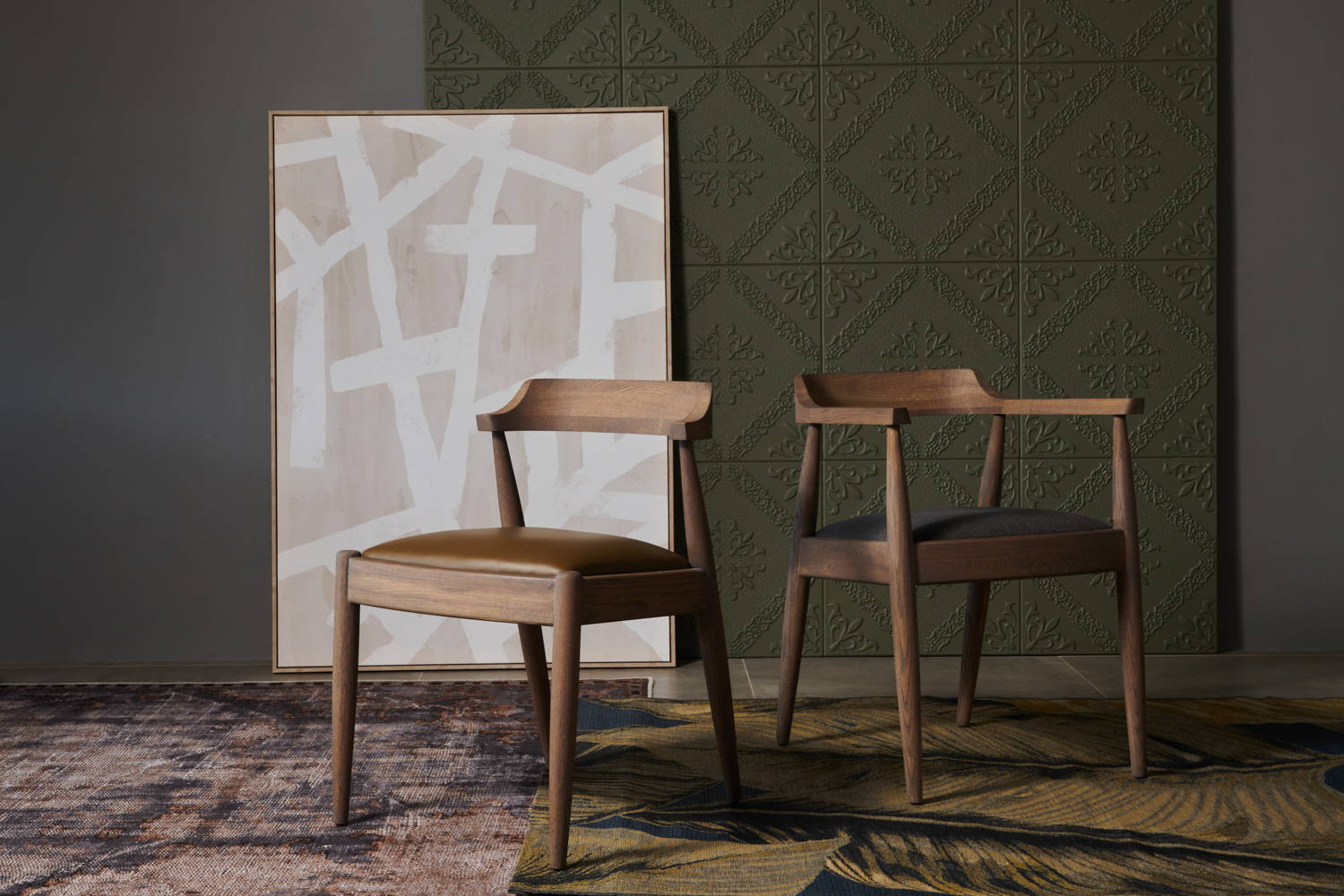 Crafted by master furnituremakers, there are countless steps involved in making a Collaro furniture piece.
As a family we're relentless about craftsmanship and have spent the last 39 years refining our process. Every article reflects the dedication we have towards our craft and customers.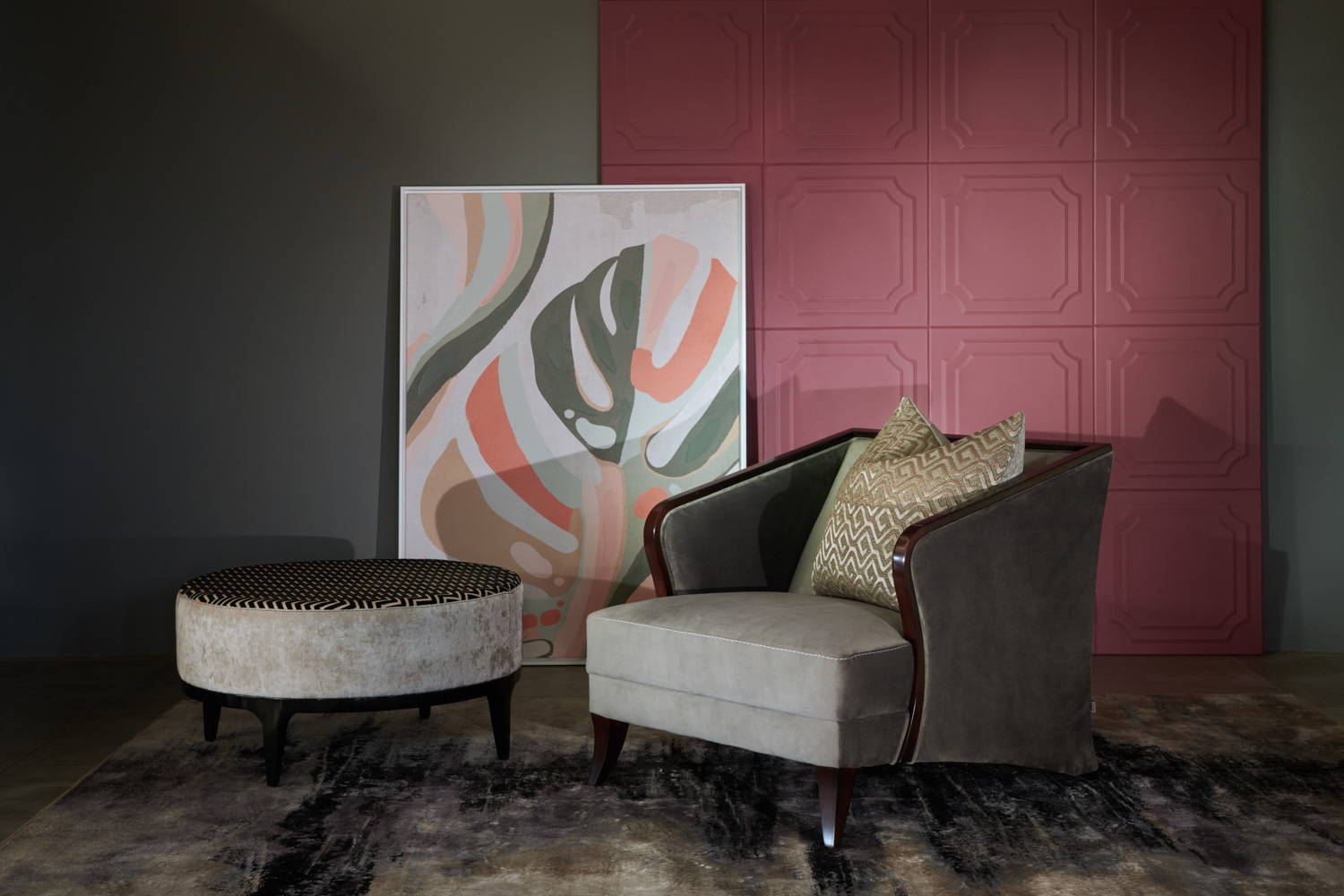 Legacy of design.
Tradition.
We believe that everything we create tells a story. A story of quality, moments in time, and authenticity.
We combine timeless construction methods with premium materials to make furniture that values heritage.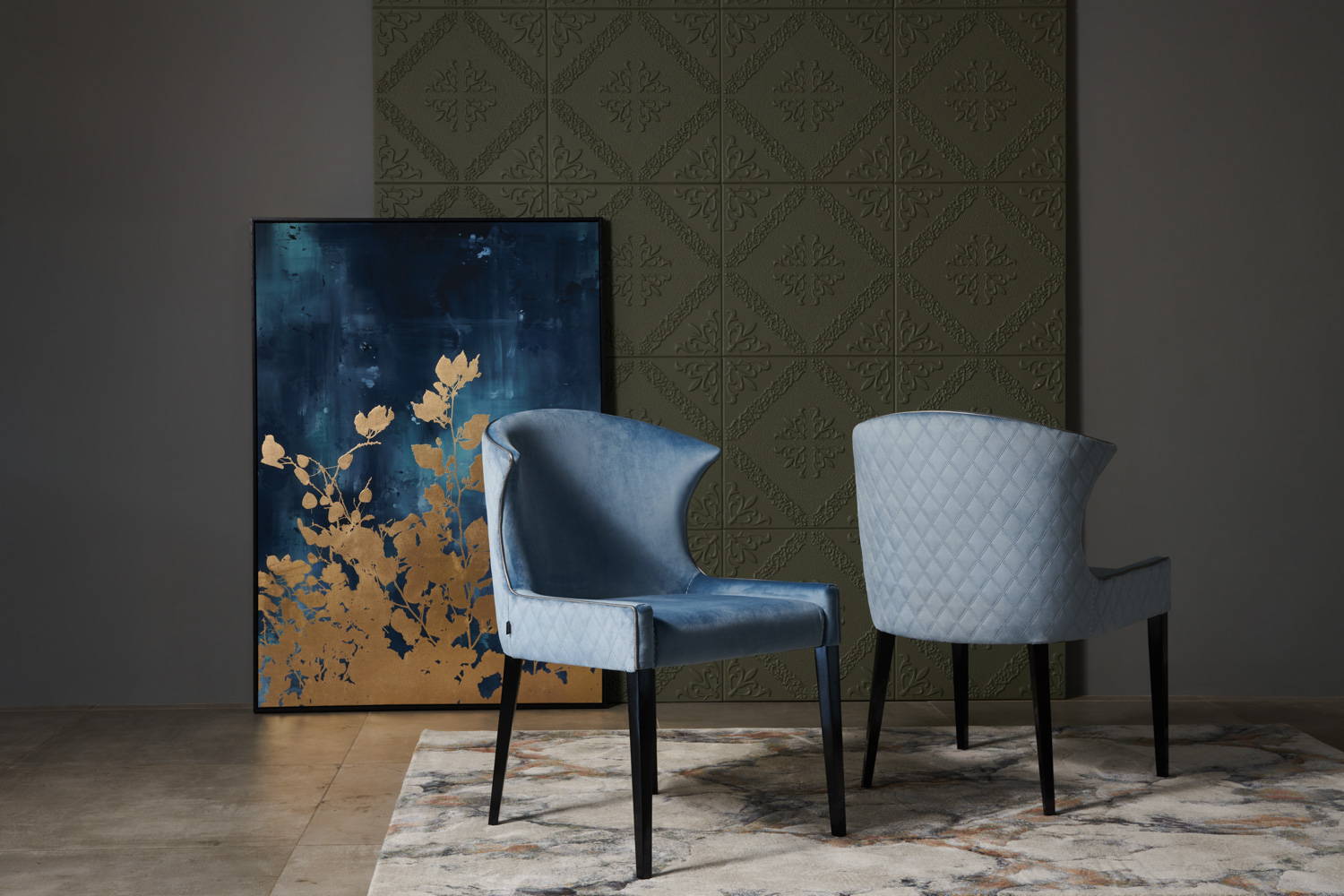 South Africa is our home, and home is a place of comfort.
Our family extends from showroom to factory, and from day one we have proudly maintained our 100% made in South Africa responsibility.
We don't just believe in supporting local communities and industry, we continue to live by our roots and remain committed to keeping our legacy at home in Mzansi.
The essence of our family business are the relationships we have with our valued customers and our beloved staff.
— Welcome to the family.